Online reputation management
We listen to the digital conversation to find out what is being said about your brand, your company or you, and thus guide your communication strategy.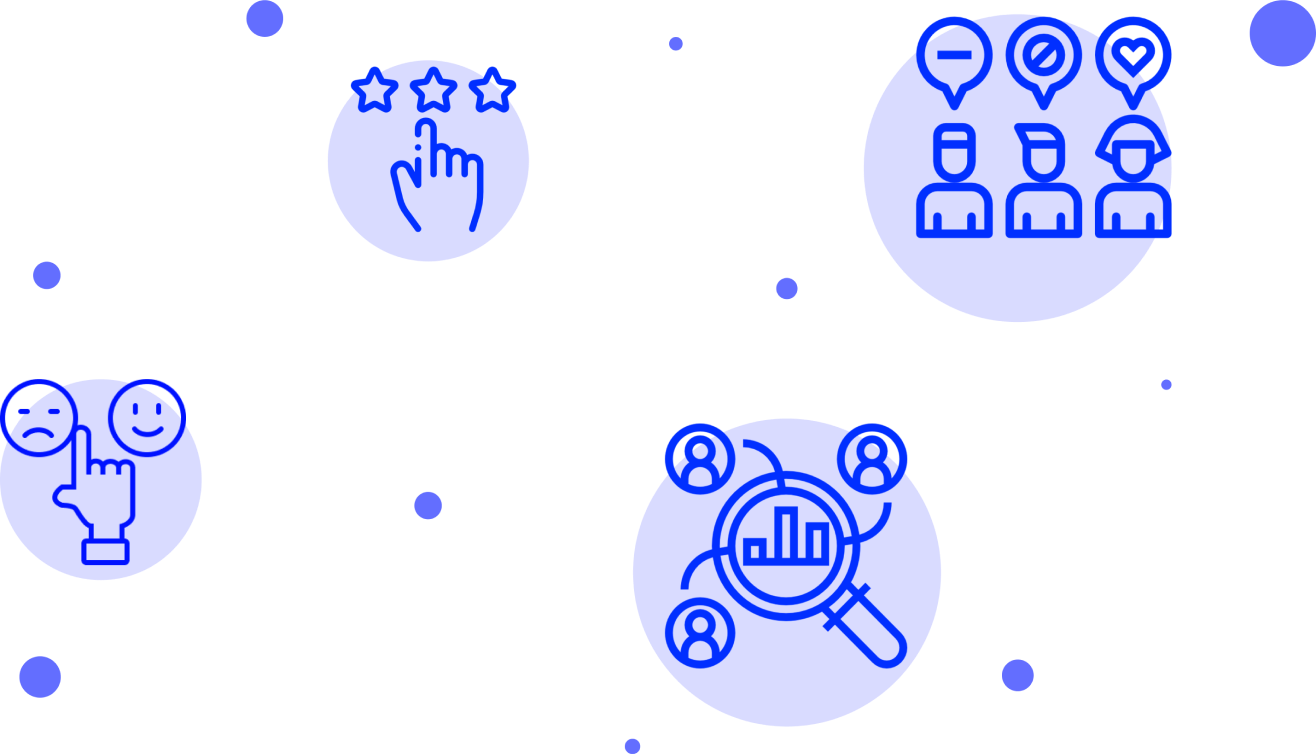 Transform your online presence
The active listening service we offer is key to know the perception that your company or personal brand has in the digital environment.

We are in charge of constantly monitoring social networks and we provide you with a deep analysis of the results to understand their context and offer suggestions to improve your online presence.

In addition, we are prepared to support you in crisis situations in the digital environment, providing you with the tools and strategy to manage the situation effectively.
We care about your reputation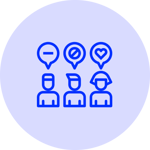 Monitoring
We set up an online monitoring tool that will allow us to know the status of your digital reputation. Thanks to it, we will be able to prepare ad-hoc reports and generate alerts based on your needs.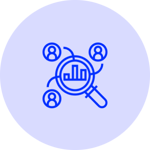 Analysis
We give context to the results provided by the tool to determine the scope of the criticism and praise that your company or personal brand is receiving both in social networks and in any digital media.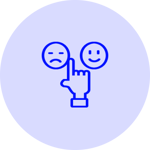 Strategy
Finally, we propose different actions that can range from suggestions to the team in charge of your company's communication to improvements of your social media profiles, aligned with your personal or business objectives.
Key phases of the process

1. Active listening
We listen carefully to what is being said about you online to understand the sentiment and perception people have of your brand or company.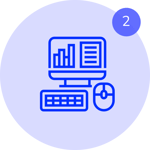 2. Data analysis
We analyze the data collected during active listening to put it in context and better understand how it influences your reputation.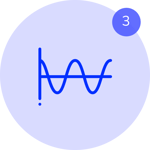 3. Online strategy
We create a strategy to improve your online reputation. We focus on the most critical areas and seek solutions to the problems identified.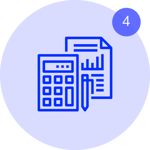 4. Crisis management
If crisis or reputational risk situations arise, we help you communicate effectively and mitigate any damage to your reputation.
"Zinkdo's reports always arrive on time. They offer rigorous and accurate services, and provide an added value beyond the data and the analytical component, the human factor. They are a great team of professionals always ready and available: eager to improve and grow together."
Tell us your challenge
We help you manage your online reputation
"Excellent treatment, great professionalism and extensive knowledge of the digital world. They have helped us to improve our online presence. Their proven experience inspires confidence."
Have placed their trust in us: