Community management
We manage your online presence, interact with your audience and energise your brand's community on social networks.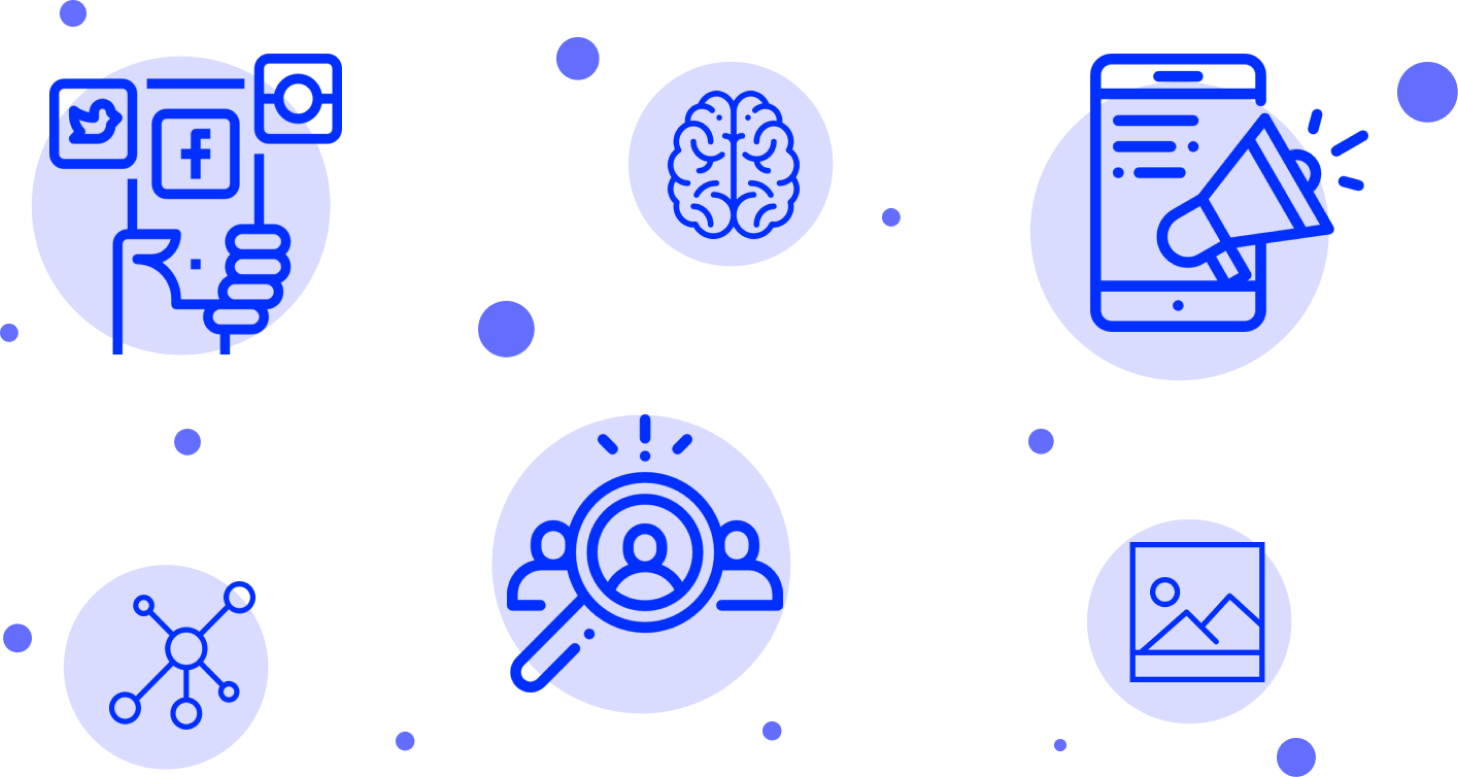 Interact with your audience
As an agency specializing in social media, we energize your community and interact with your followers through our community management service.

We create and publish relevant content for your audience, monitor it and measure its impact. In addition, we find and contact influencers, opinion leaders and opinion leaders to plan effective collaborations. We also monitor relevant events on social networks, publishing live content, broadcasting via streaming and photographic coverage.
Building and managing your community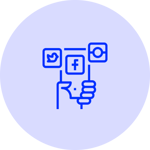 Community management
To boost your social media community, we create and publish optimized organic content and measure the impact. This way, we can react quickly and build audience loyalty.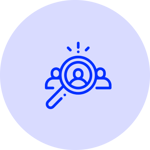 Influencer relations
By seeking out and interacting with influencers and proposing collaborative actions, we manage to improve the impact of communication actions on social networks and expand the community.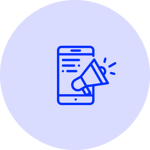 Event coverage
We cover and monitor events on social networks with detailed planning and subsequent measurement of results, increasing dissemination and achieving communication objectives.
Key phases of the process
1. Audience analysis
Before we start interacting with the community, we make sure we understand your audience and what your communication objectives are to create an effective strategy.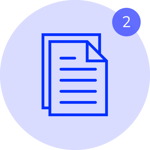 2. Planning and content creation
We create an editorial calendar with relevant and interesting content for your audience. Our goal is to establish authentic communication with your community.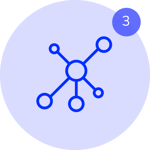 3. Community dynamisation
By interacting with followers and energizing your communities, we maintain an active presence on your social networks to increase engagement and reach.
4. Monitoring and measurement
We monitor your social networks to evaluate the impact of your community management actions and adjust your strategy accordingly. Every interaction counts!
"Zinkdo helped us to discover the power of social networks, to concentrate our efforts, to use the necessary language to be heard, in short, they showed us the way and helped us in the first steps

.

"
Tell us your challenge
We help you create and manage your community
"Excellent treatment, great professionalism and extensive knowledge of the digital world. They have helped us to improve our online presence. Their proven experience inspires a lot of confidence."
Have placed their trust in us:



"Working hand in hand with Zinkdo has been an adventure to get into online communication and digital marketing. Their professionalism and knowledge in these areas help us to improve day by day our presence in social networks. Undoubtedly the professionalism and quality of their team make Zinkdo a 10 supplier."
Projects
Discover some of the most outstanding work we have done for our clients.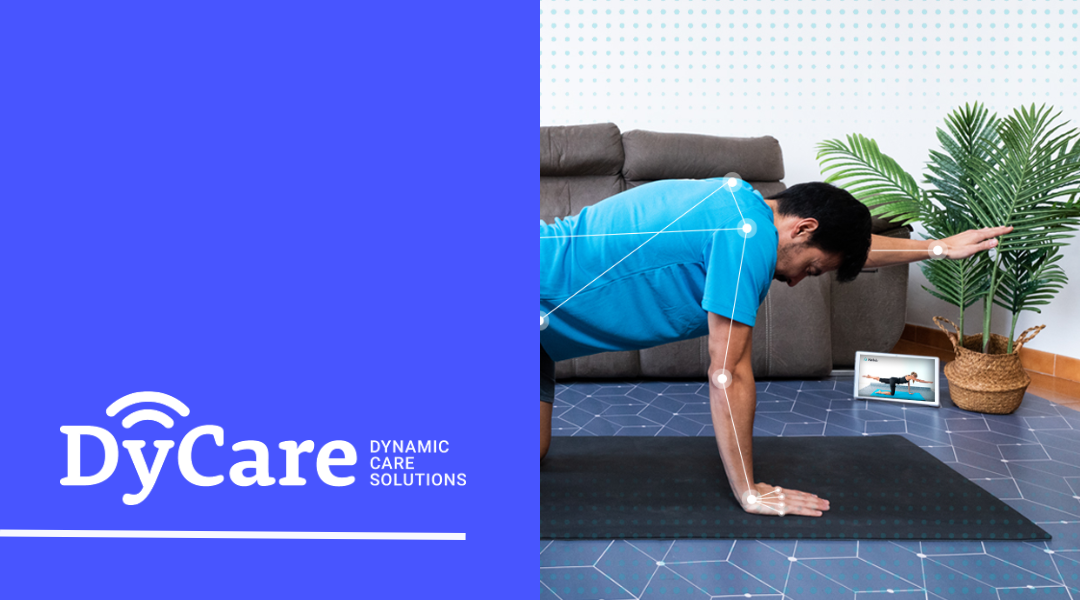 Community management
Implementing a B2B marketing strategy
Implementing the B2B marketing strategy for DyCare, an eHealth startup.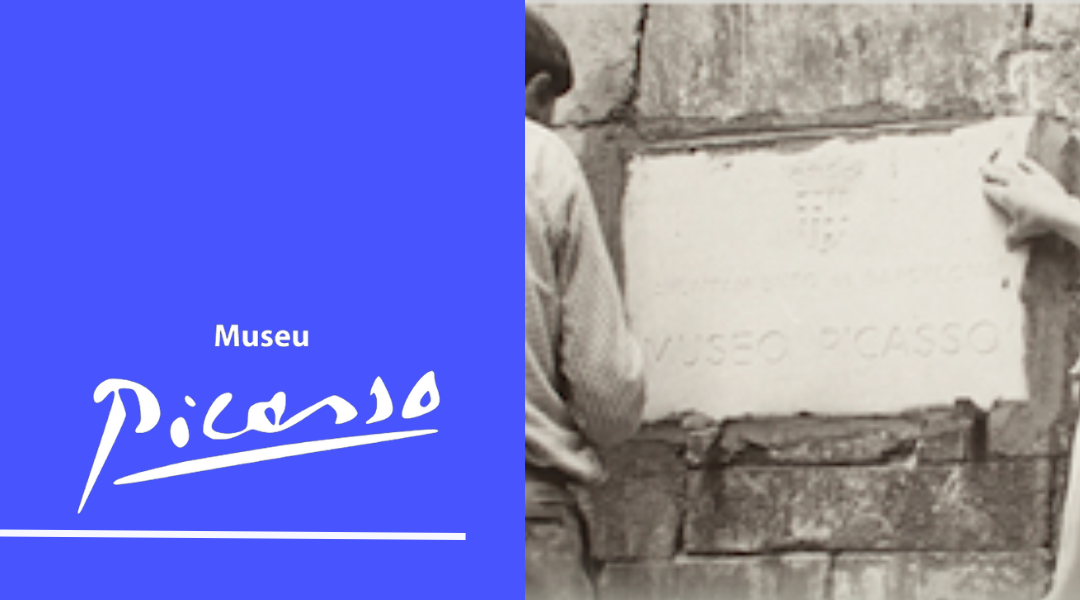 Community management
Promoting the presence of the Museu Picasso Barcelona
Creating the Museu Picasso Barcelona's Instagram profile and gaining more than 350,000 followers.