Team training
We share our knowledge in online marketing so that your company is up to date in digital communication and can make better decisions.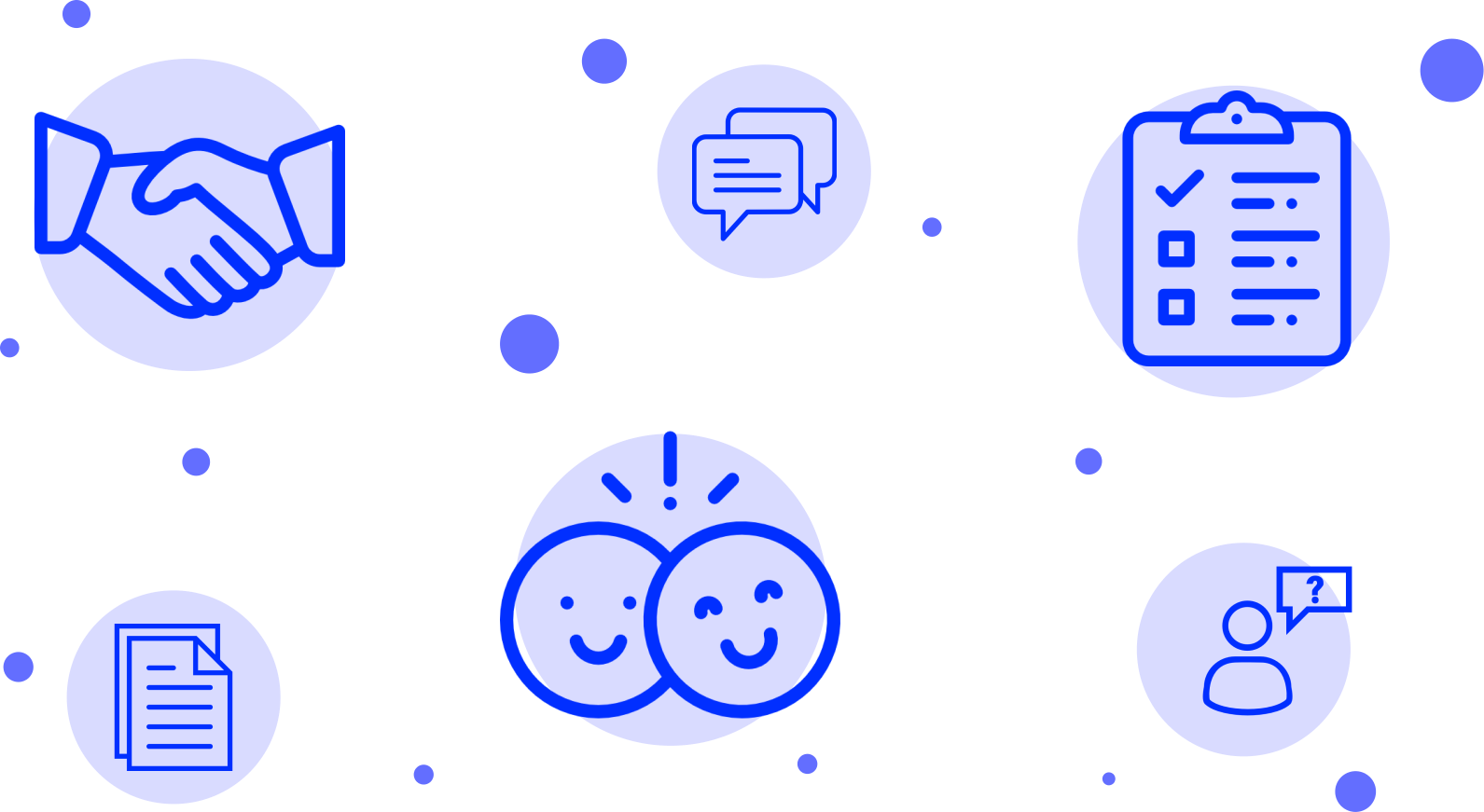 We prepare your team
We provide digital training programs customized to the specific needs of each team.

We offer flexible and combinable basic digital marketing curricula in terms of content and duration.

All our trainings, whether in-house, face-to-face or online, are focused on practical action.
Rigorous, efficient and tailored instruction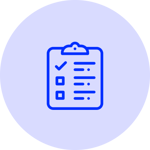 Updating skills
We provide your teams with the latest trends and tools in communication and digital marketing, complementing their previous knowledge.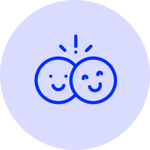 Specialized programs
Our training programs cover the most important aspects of digital marketing and communication, from digital reputation management to social media strategy and the use of influencers.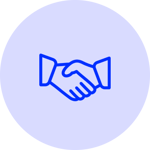 Action-oriented training
We combine theory and experience to provide your team with useful and practical training. They will learn key concepts in communication and marketing, and will be prepared to make accurate decisions in the digital environment.
Key phases of the process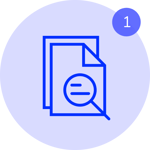 1. Needs & objectives analysis
Before training begins, we analyze your team's needs and objectives to ensure that the training is fully aligned with your goals.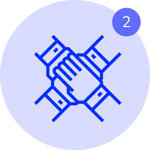 2. Content customization
Once the needs have been identified, we develop a fully customized training plan, including the most appropriate topics and tools for your team.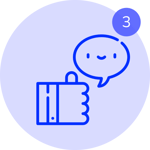 3. Training implementation
We combine theoretical and practical methods to conduct the training effectively. Upon completion, your team will have acquired a wide range of knowledge and skills.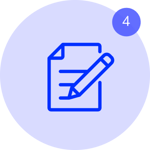 4. Evaluation and follow-up
We follow up the days after the training to ensure that the teams are making the most of their new knowledge and skills.
"It is always a pleasure to have the presence of Zinkdo in the dissemination days and masters that we organize. They combine to perfection their extensive experience in the topics they deal with and that knowledge of communication that makes them unique. Working with them is very easy."
Tell us your challenge
We help your team achieve better results
"Excellent treatment, great professionalism and extensive knowledge of the digital world. They have helped us to improve our online presence. Their proven experience inspires confidence."
Have placed their trust in us: