About us
Zinkdo was born as a response to clients who need a digital strategy (ZINK) that they can implement in an agile way (DO) while learning and measuring results.
Zinkdo
Consultancy firms tell you what to do, but most of them do not implement it.
They give you a recipe that you have to cook yourself. And if the result isn't good, you won't know if it's the cook's fault or the recipe's...

Many agencies carry out actions inspired by the possibilities of the latest tool or the latest social network. Or whatever you ask them to do. But are you asking them for the actions that can work best for you? Does it make sense in your case to do that new thing that others are doing?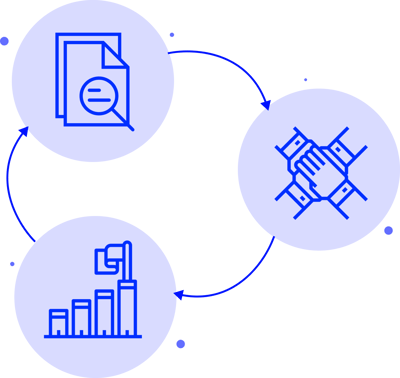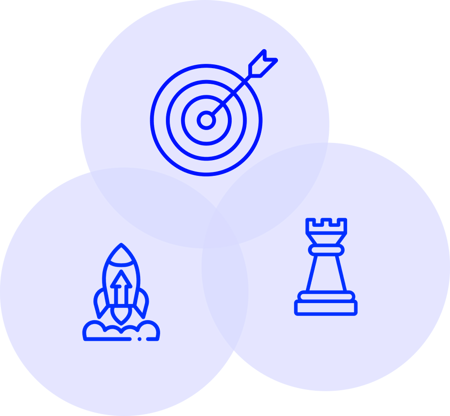 Our mission
Zinkdo was born in 2013 under three main premises
Work to meet the client's strategic objectives (sell, position a brand, learn from a market, improve service, etc.).
Strategy and action evolve together and feedback is through the measurement of results.
Aim for our clients to learn in the process, if that is their desire. We don't want to create dependencies that keep you tied down because you don't know how to do what we do. We prefer trusting relationships that generate new assignments simply because we have solved previous problems.
Zinkdo once again takes a qualitative leap in its trajectory to integrate as an independent business unit within Adsmurai, the best Paid Media agency in Europe. With this merger, Adsmurai enriches its portfolio, so far very oriented to paid media advertising, with the range of services offered by Zinkdo.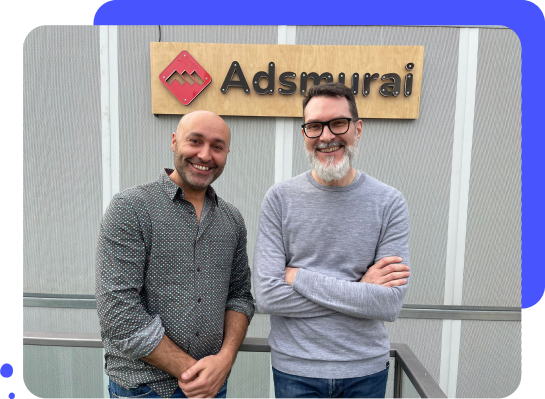 Agile
We make the projects to measure, without burdening them with anything that does not contribute. We adapt to each client in a fast and practical way.
Transparency
If we require support from an expert in a specific subject, we let you know. There is no intermediation if it does not add value.
-
Work hand in hand
We team up with the client working together to achieve their business objectives. We move forward together.
-
The numbers prove
We measure actions with data to optimize resources, reorient strategies and propose alternatives and improvements, if necessary.







We help you grow in the digital landscape.
We offer you more than 10 years of experience in digital media.