Digital strategy
We analyze your brand's needs, study what the competition is doing, come up with ideas and define your strategy to succeed in the digital world.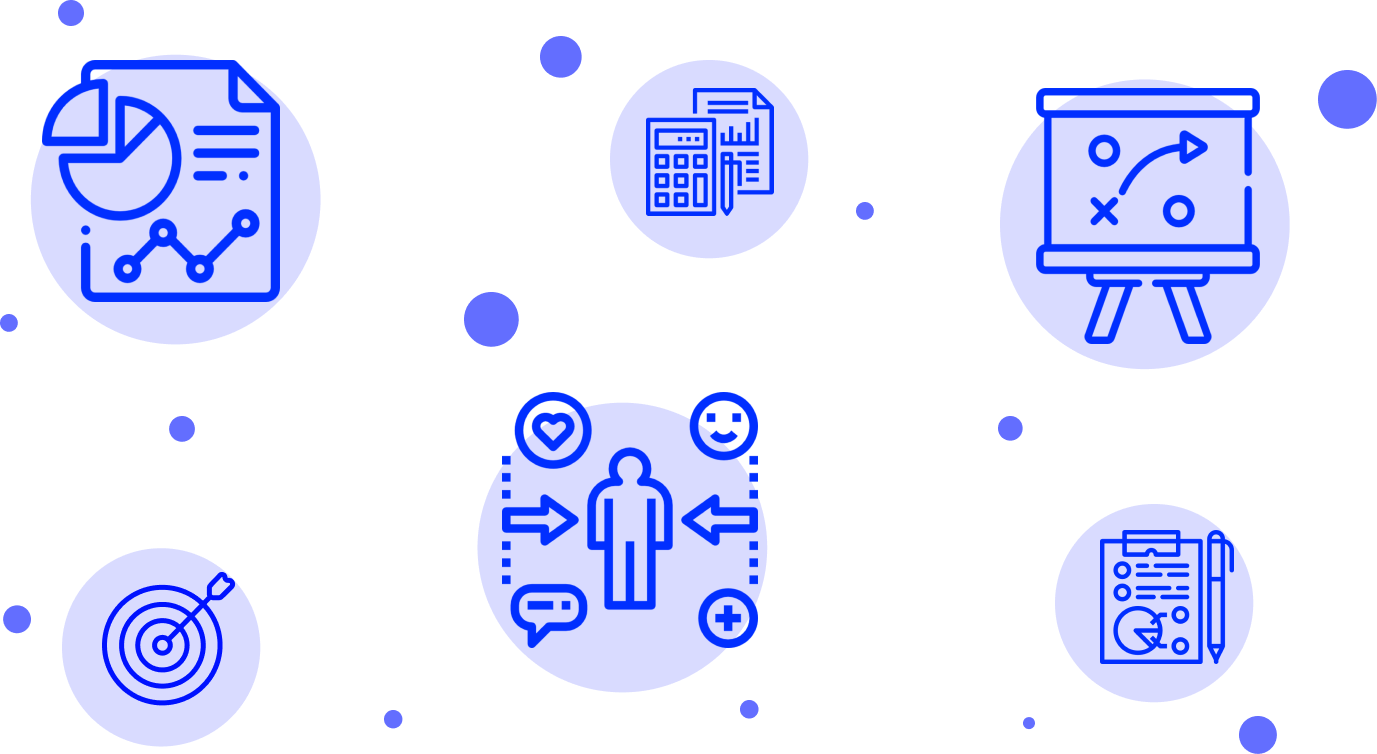 Strengthen your digital presence
We help you achieve a solid digital presence through a personalised comprehensive service.

We diagnose your presence, analyse your competition, and define an effective and personalised digital communication strategy, with an action plan and a measurement system that allows us to constantly evaluate and adjust the strategy to your objectives and results.
Robust and tailored strategy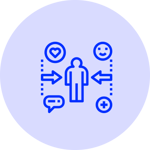 Brand audit
We analyze your needs and channels, assess your brand's current online presence, and make sure you are really addressing your target audience and what you can offer them.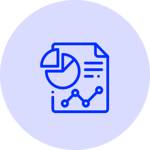 Benchmark definition
We conduct market research, analyze whether your competitors are performing better than yours, whether your target audience is responding more favorably to them... and what we can learn.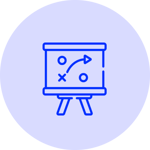 Building your strategy
We take into account all the variables that affect communication with your customers. We cover all measurable and analyzable communication channels, including KPIs, social media, organic positioning, and more.
Key phases of the process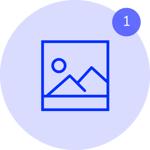 1. Initial diagnosis of your presence
We carry out an exhaustive analysis of your current digital presence, including an audit of your brand, social networks and corporate website.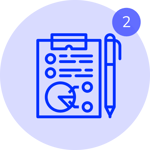 2. Benchmark and competitor analysis
We benchmark to determine what other similar companies are doing well, what is working for them and what we can learn from them.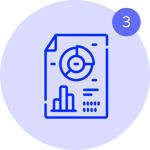 3. Defining the strategy
No two digital diagnosis and strategy processes are the same. That is why we define a digital communication strategy adapted to your needs and objectives.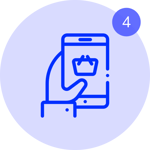 4. Implementation and measurement
We draw up an action plan to implement the strategy and create a measurement plan to assess whether we are achieving the planned objectives.
"Feeling accompanied by professionals with extensive experience in the digital world like Zinkdo makes you face your business goals with peace of mind and gives you the strength to keep dreaming."
Tell us about your challenge
We help you create the strategy to achieve your goals.
"Excellent treatment, great professionalism and extensive knowledge of the digital world. They have helped us to improve our online presence. Their proven experience inspires a lot of confidence."
Have placed their trust in us: