Museu Picasso Barcelona
Creating the Museu Picasso Barcelona Instagram profile and gaining more than 350,000 followers.
"My daily agenda is full of very varied topics, and the world news concerning Picasso is constant. I have felt very much accompanied by the guys at Zinkdo, who have been able to understand what digital presence I have needed in recent years."
Emmanuel Guigon, General Director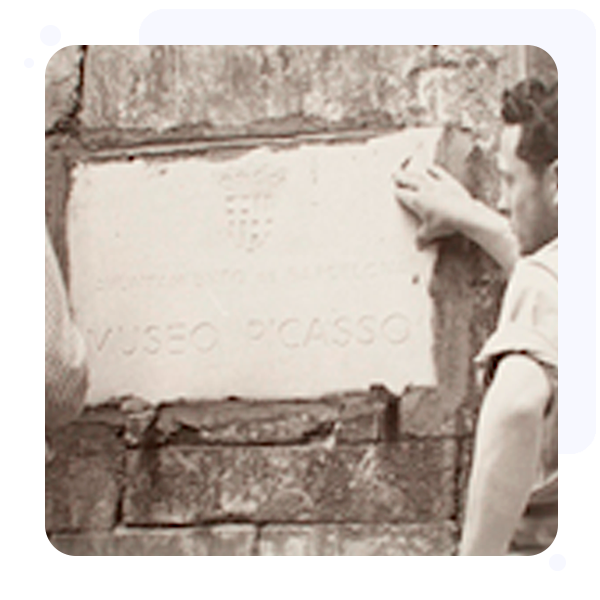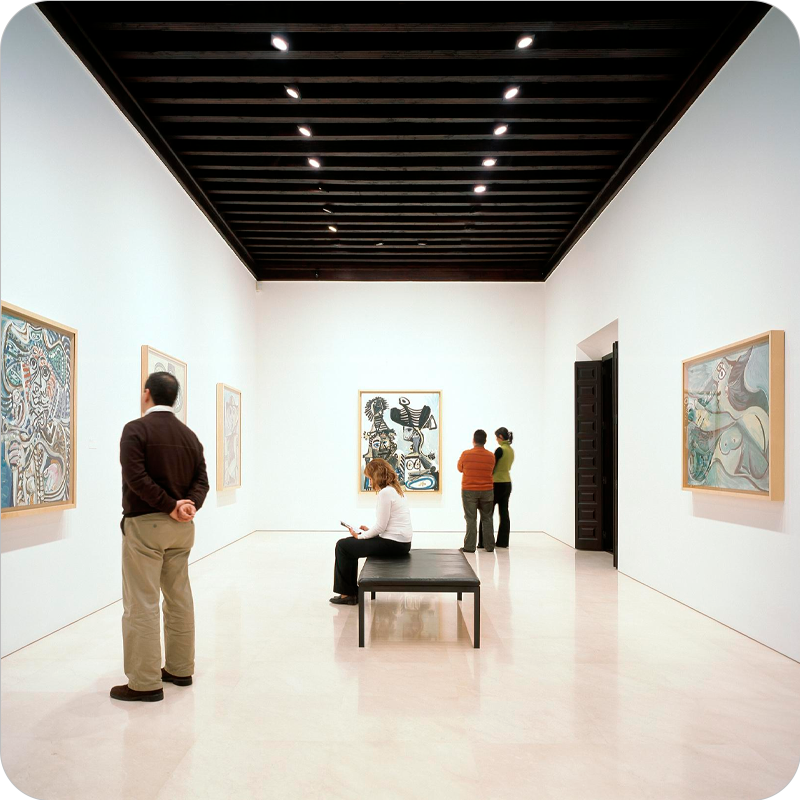 Promoting Museu Picasso Barcelona's presence
The Museu Picasso Barcelona is one of the most important study centers dedicated to the artist on an international level. It has more than 4,000 works and specializes in his formative years, when Picasso lived in Barcelona and other parts of Catalonia.

In our work with the Museu Picasso Barcelona, we defined an editorial line focused on the museum's specialization in Picasso's formative period and we took advantage of the museum's more than 4,000 works to create informative publications highlighting his relationship with Barcelona.

We also carried out live coverage of the most important events to increase visibility and public interest in the museum. As a result, we managed to increase the museum's online presence and visibility, generating greater interest in the work and figure of Picasso around the world.
Reaching a greater target through social media
The challenge
The Museu Picasso Barcelona faced the challenge of reaching a wider and more diverse audience through social media.

To achieve this, we worked in collaboration with the Museu Picasso Barcelona to establish priorities and define an effective strategy.

We set priorities and defined a strategy that would highlight the museum's permanent collection and link it to the local public, while promoting its exhibitions and giving visibility to its educational activities.
The solution
We created, published and moderated the museum's content on social networks in three languages (Catalan, Spanish and English), and we planned the content weekly according to the museum's agenda, moderating interactions on a daily basis.

This allowed us to maintain fluid communication with the public, respond to their questions and concerns, and encourage online participation.

Thanks to this strategy, we managed to increase the reach and visibility of the Museu Picasso Barcelona on social networks, generating greater interest in its permanent collection and exhibitions.
Tell us what you need
We put at your service more than 10 years of experience in digital media.